How to Conquer the World - 5 Financial Strategies for Savvy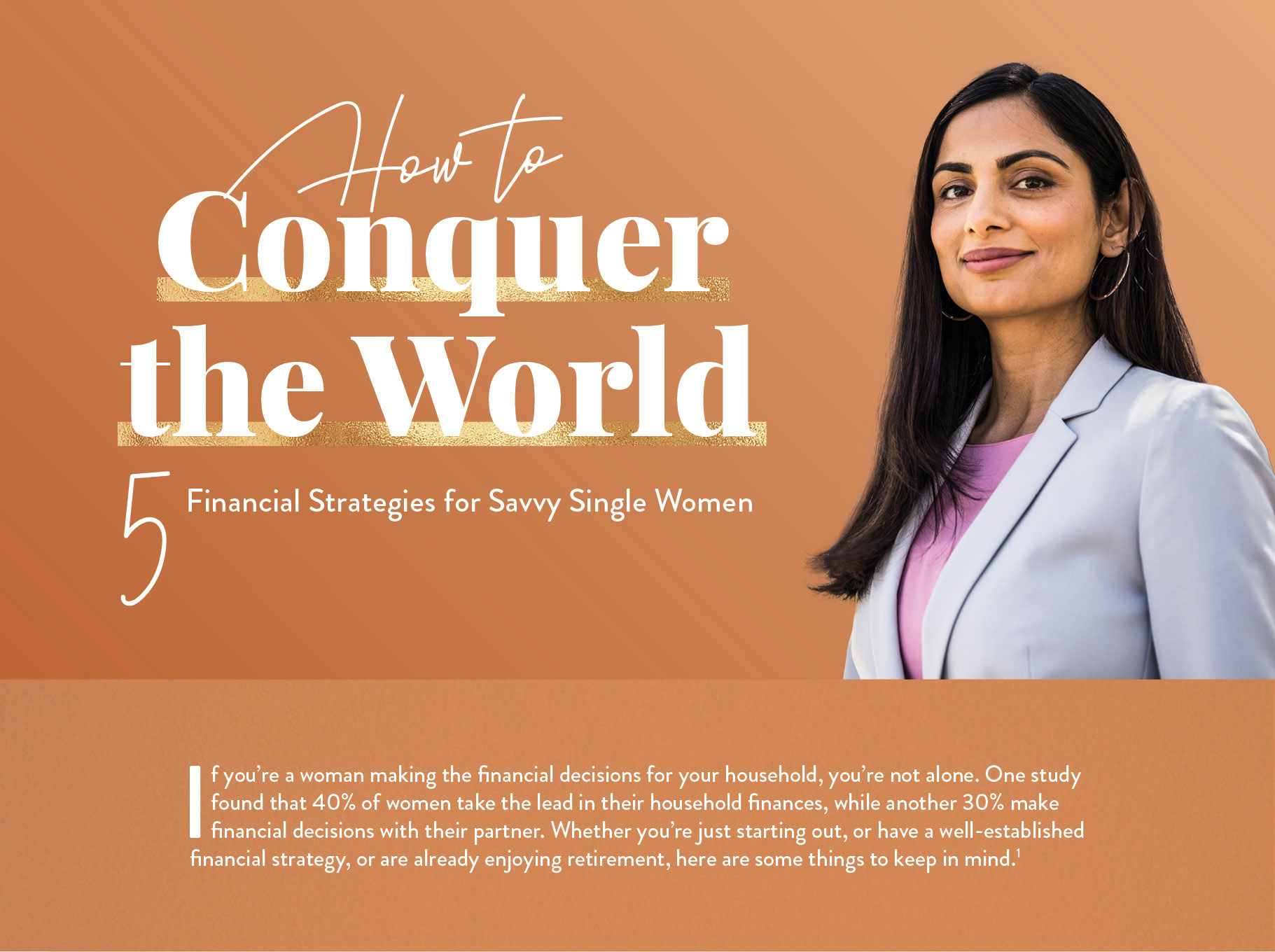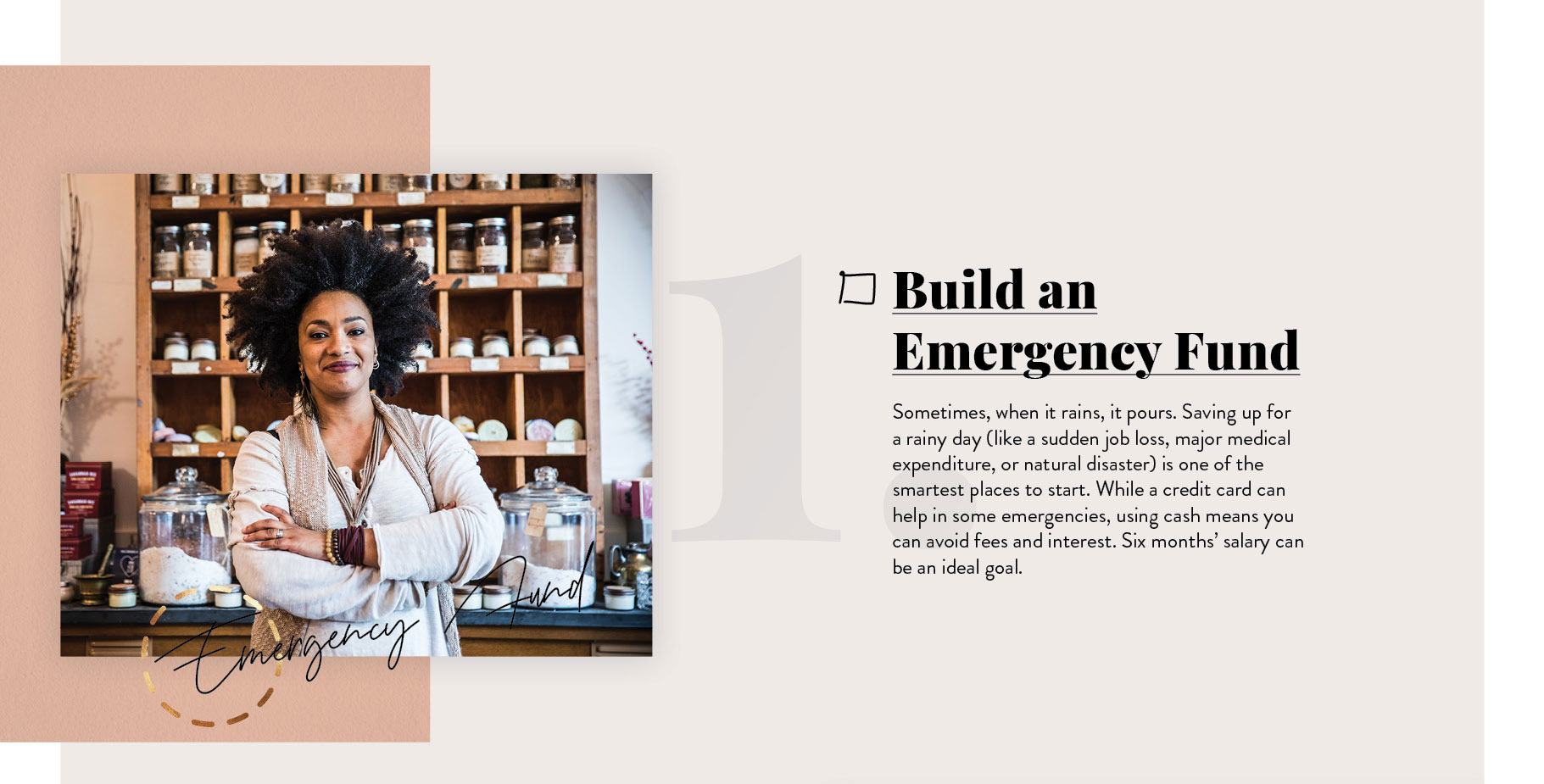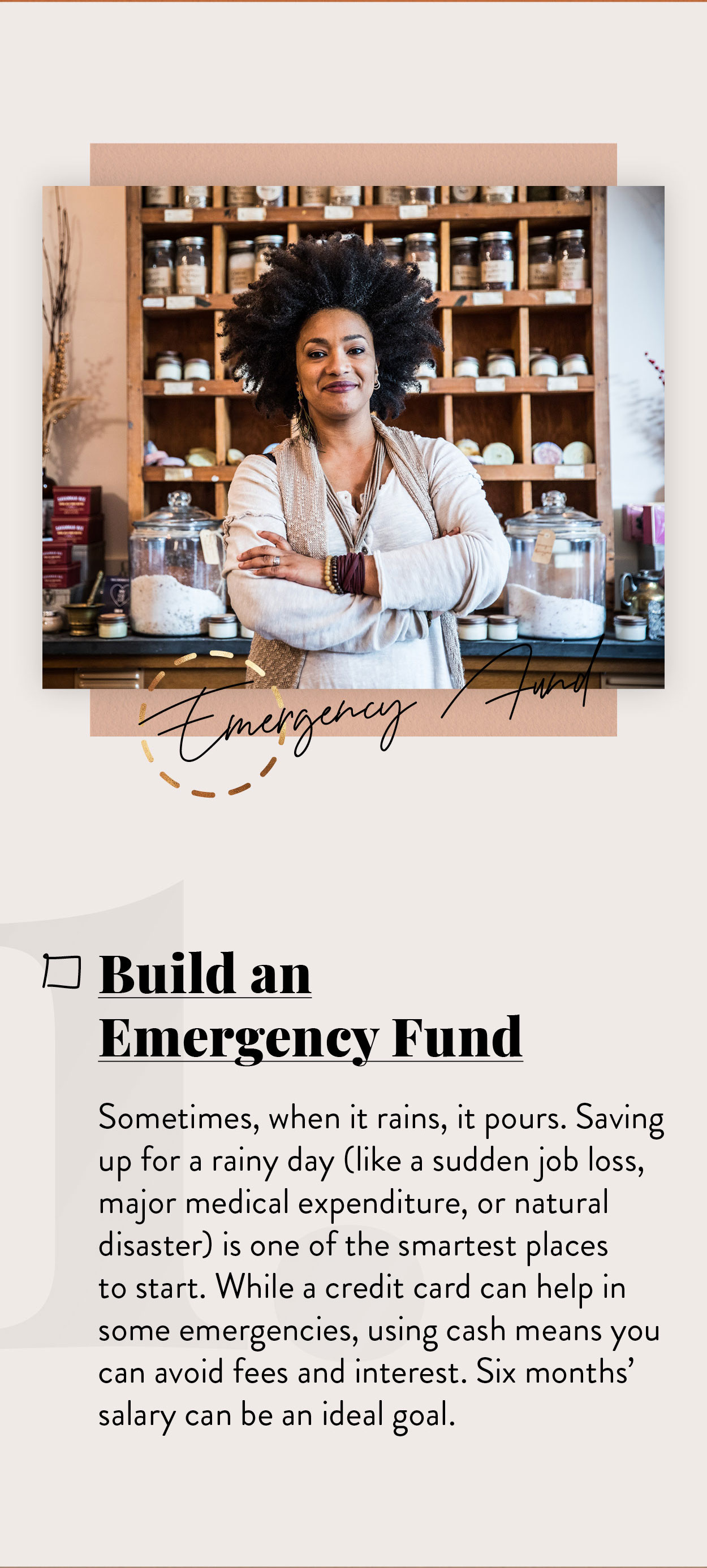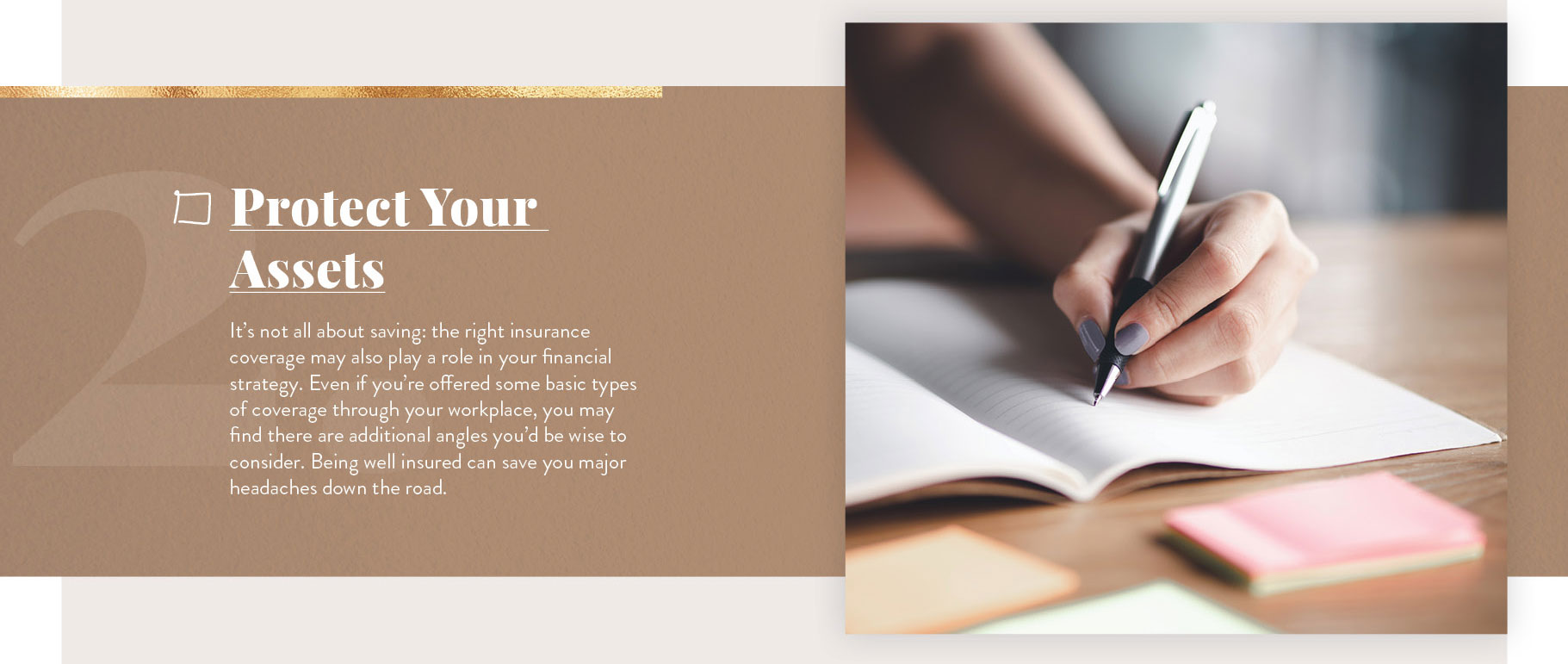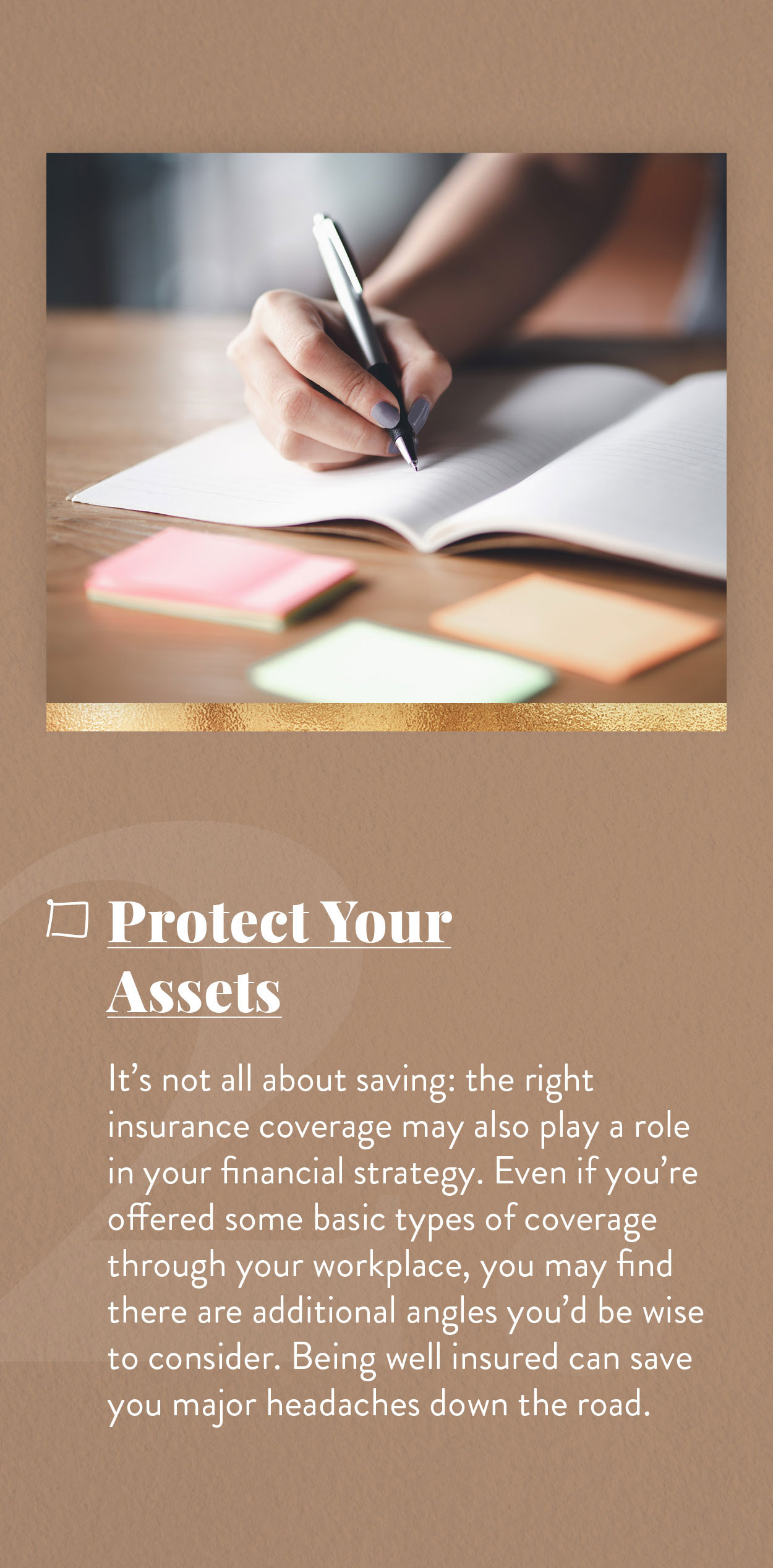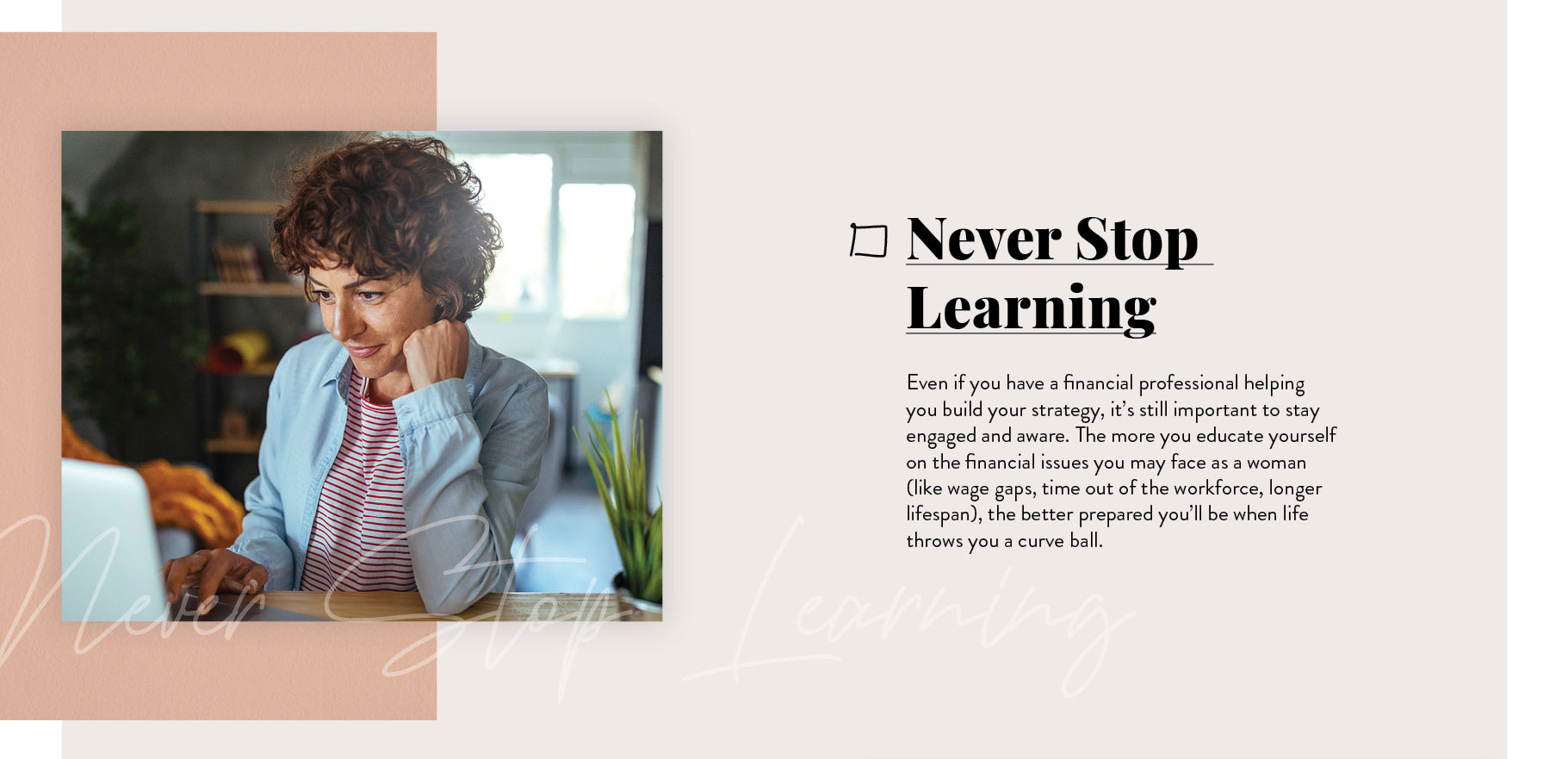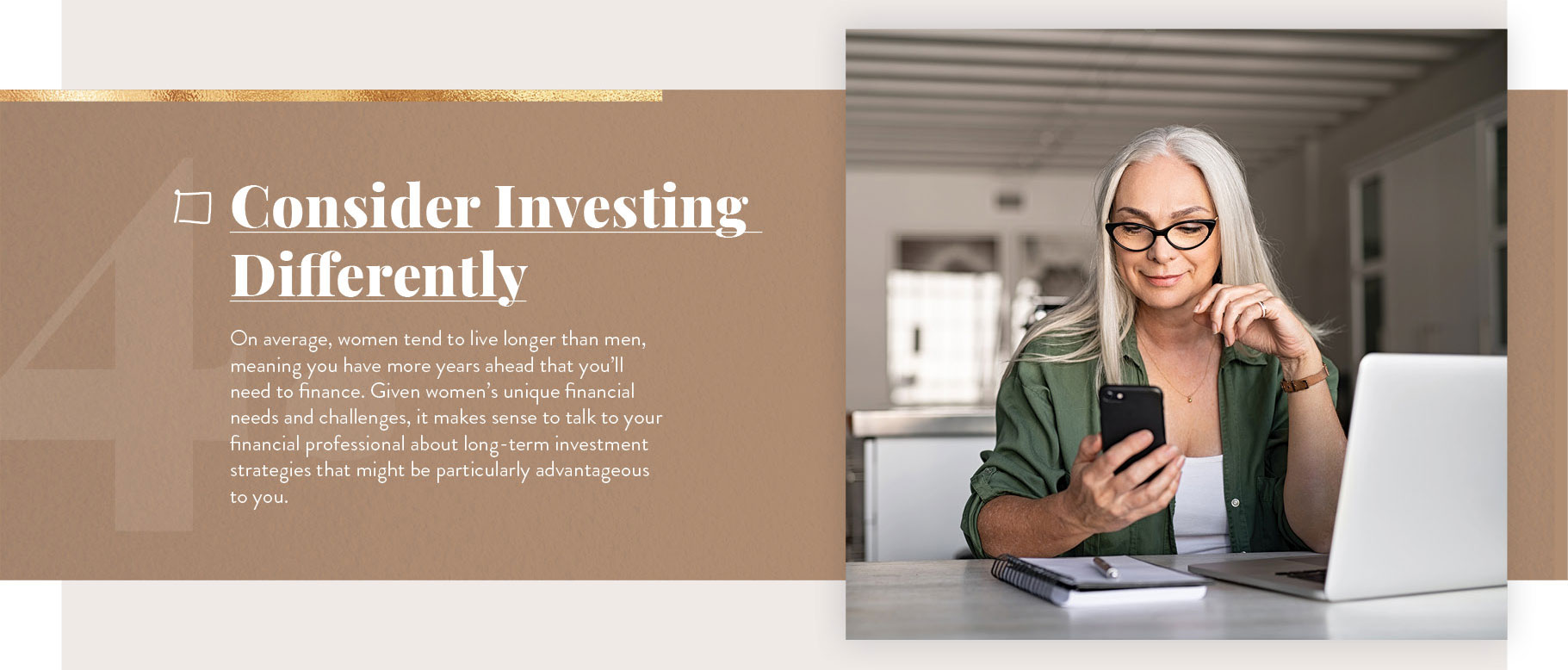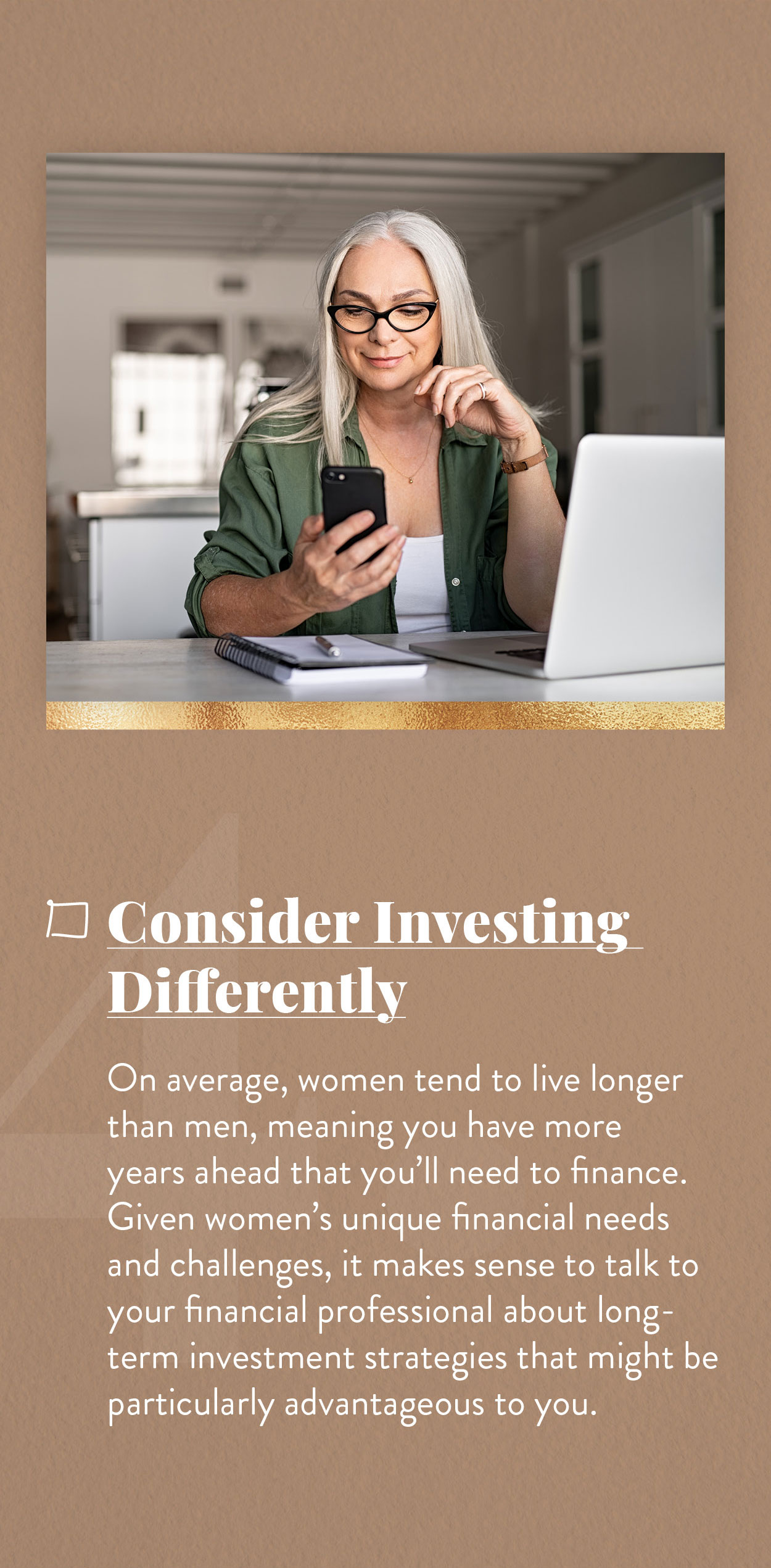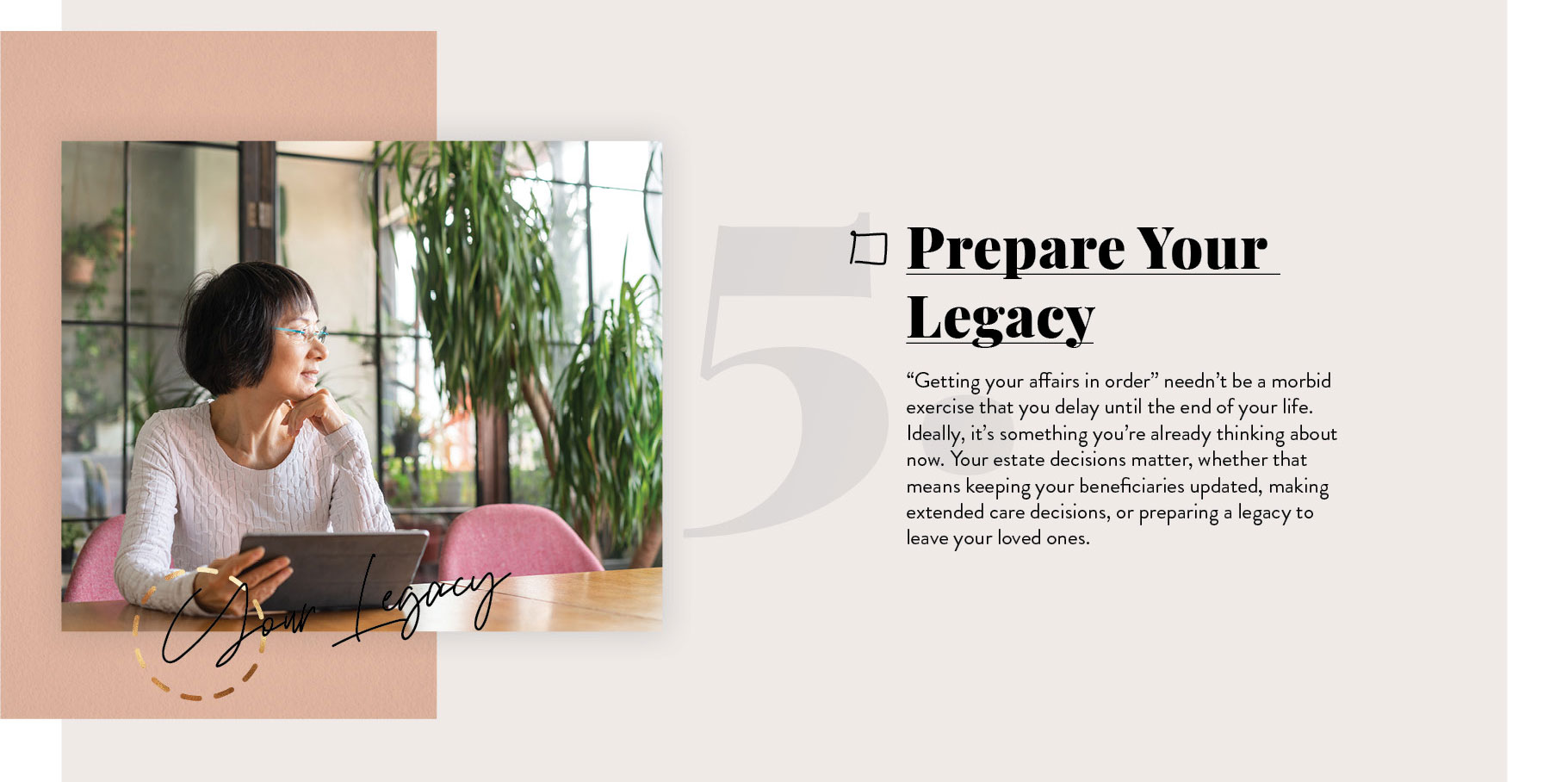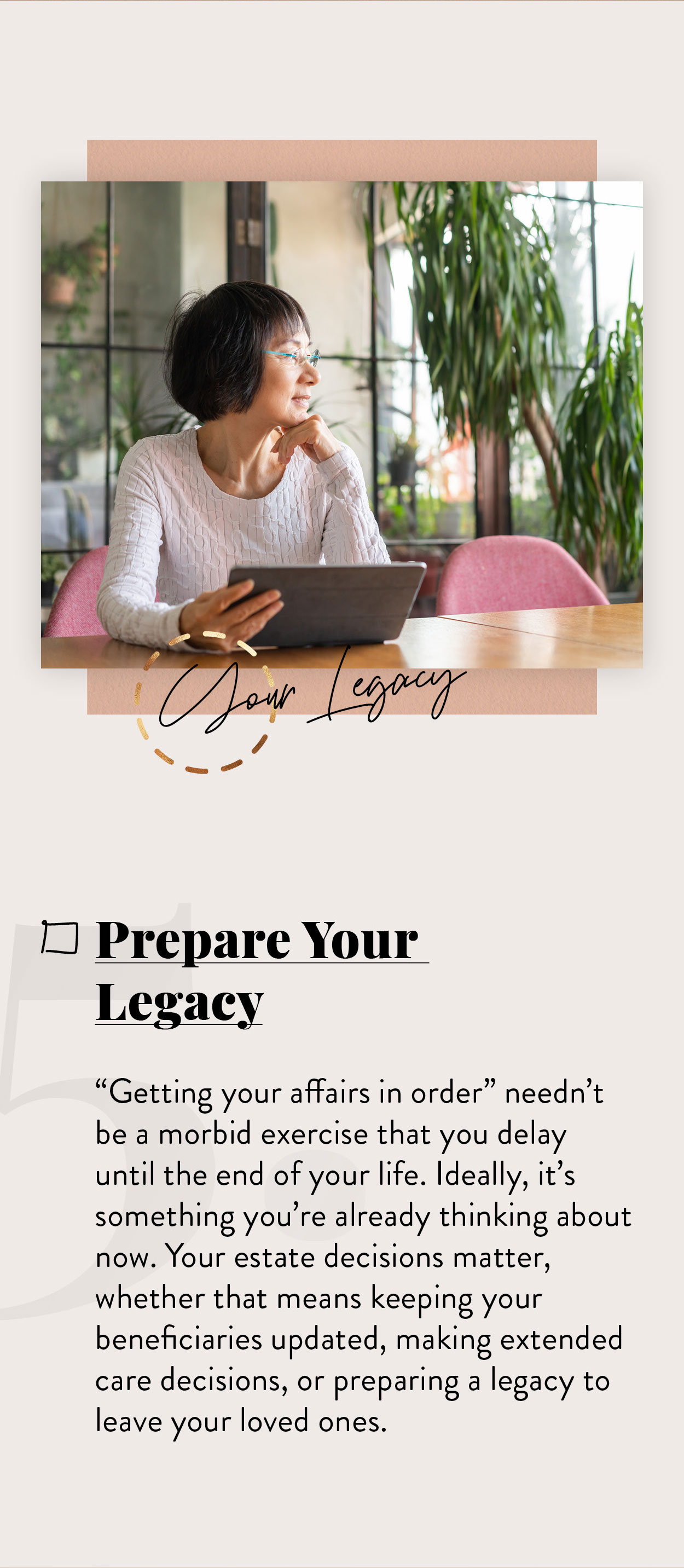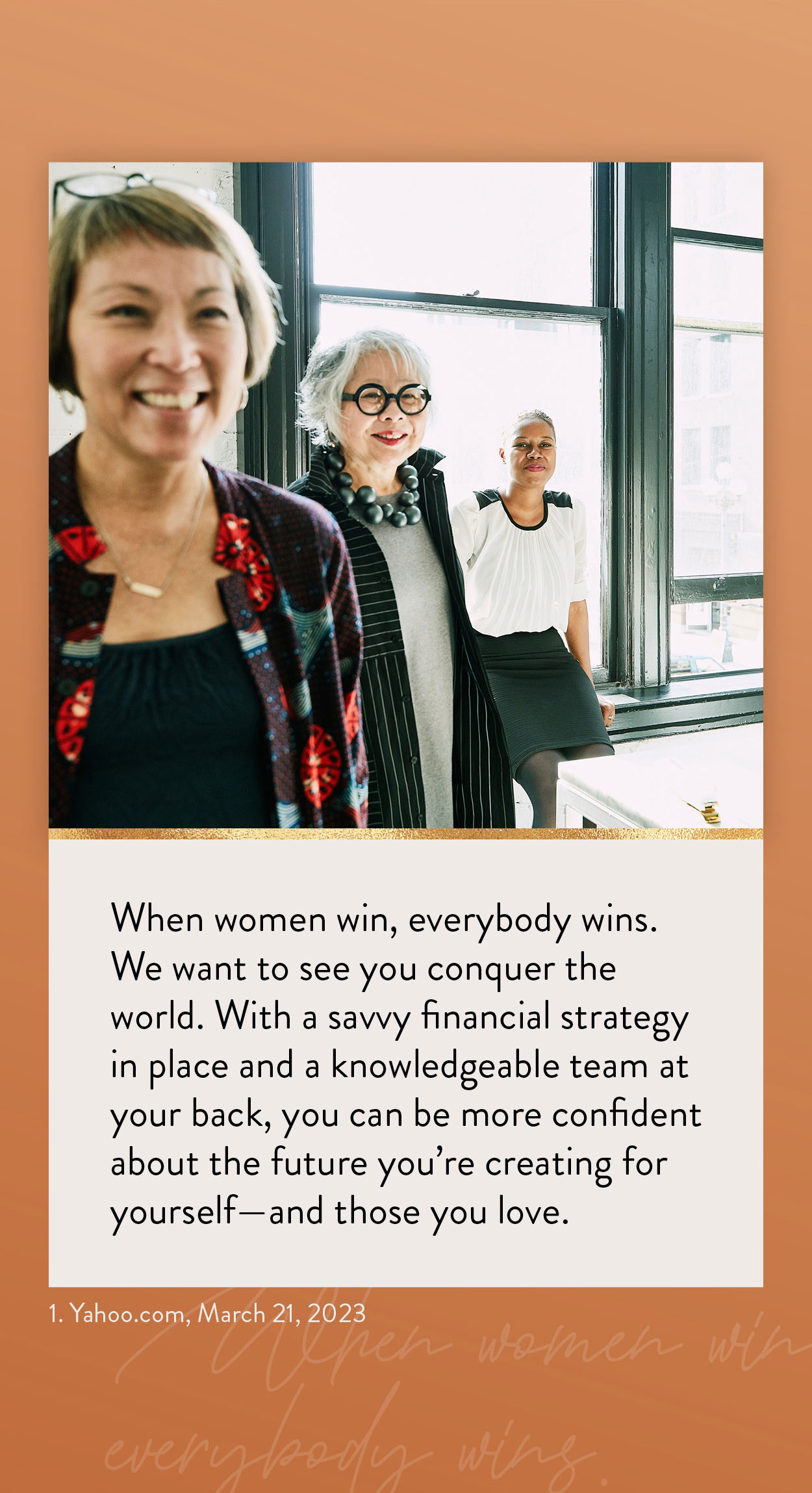 Related Content
It's that time again. A clean slate. Time for a do-over. For those who seize the spirit of change, there's a "new you" ahead. Perhaps a slimmer you.
"Cut spending." "Slash expenses." "Avoid shopping." The overwhelming advice about cutting expenses makes it sound downright unappealing. No wonder many of us haven't learned to be good financial managers.
Greater financial and emotional confidence brings greater independence. Isn't that what it's all about?