Choose Your Own Retirement Adventure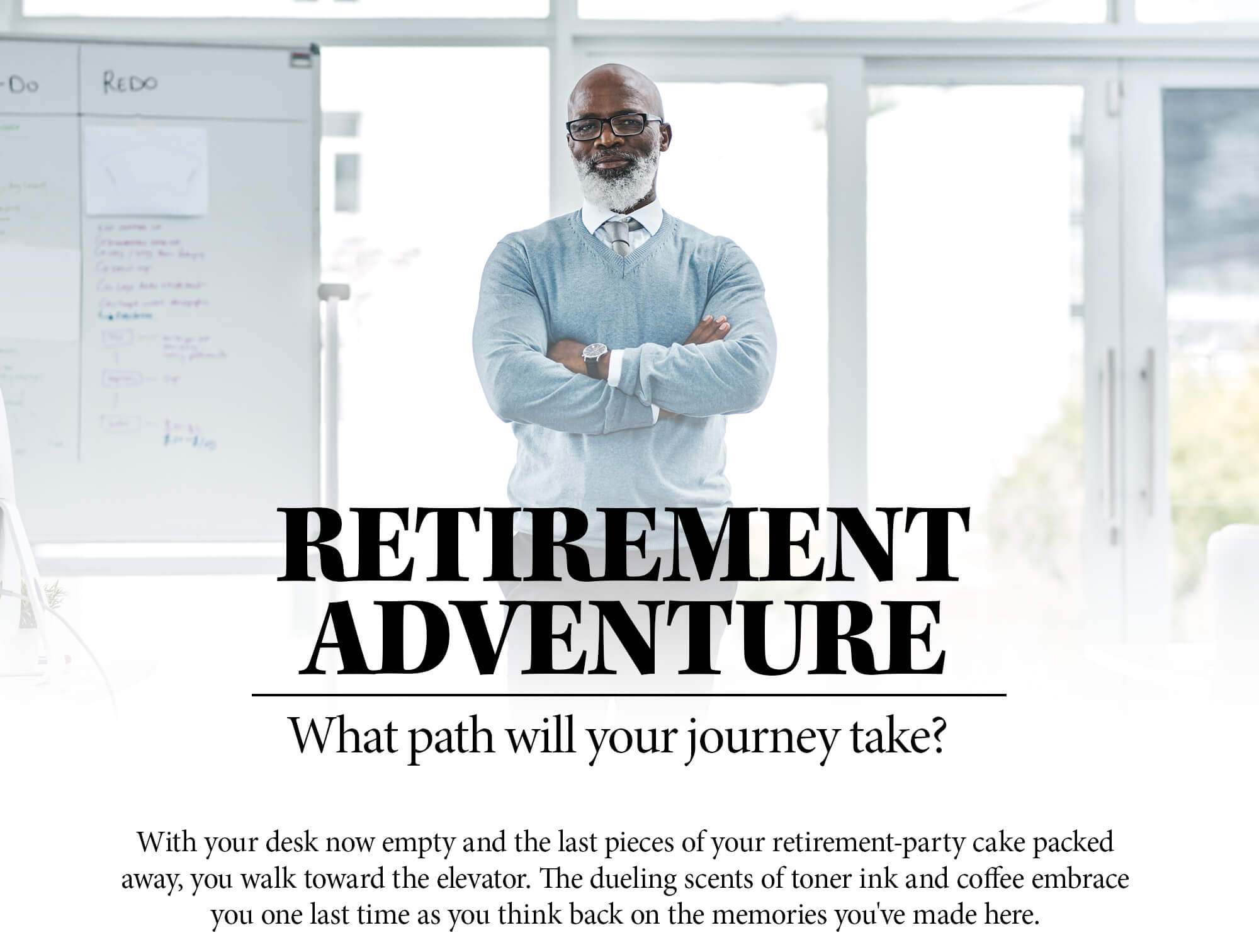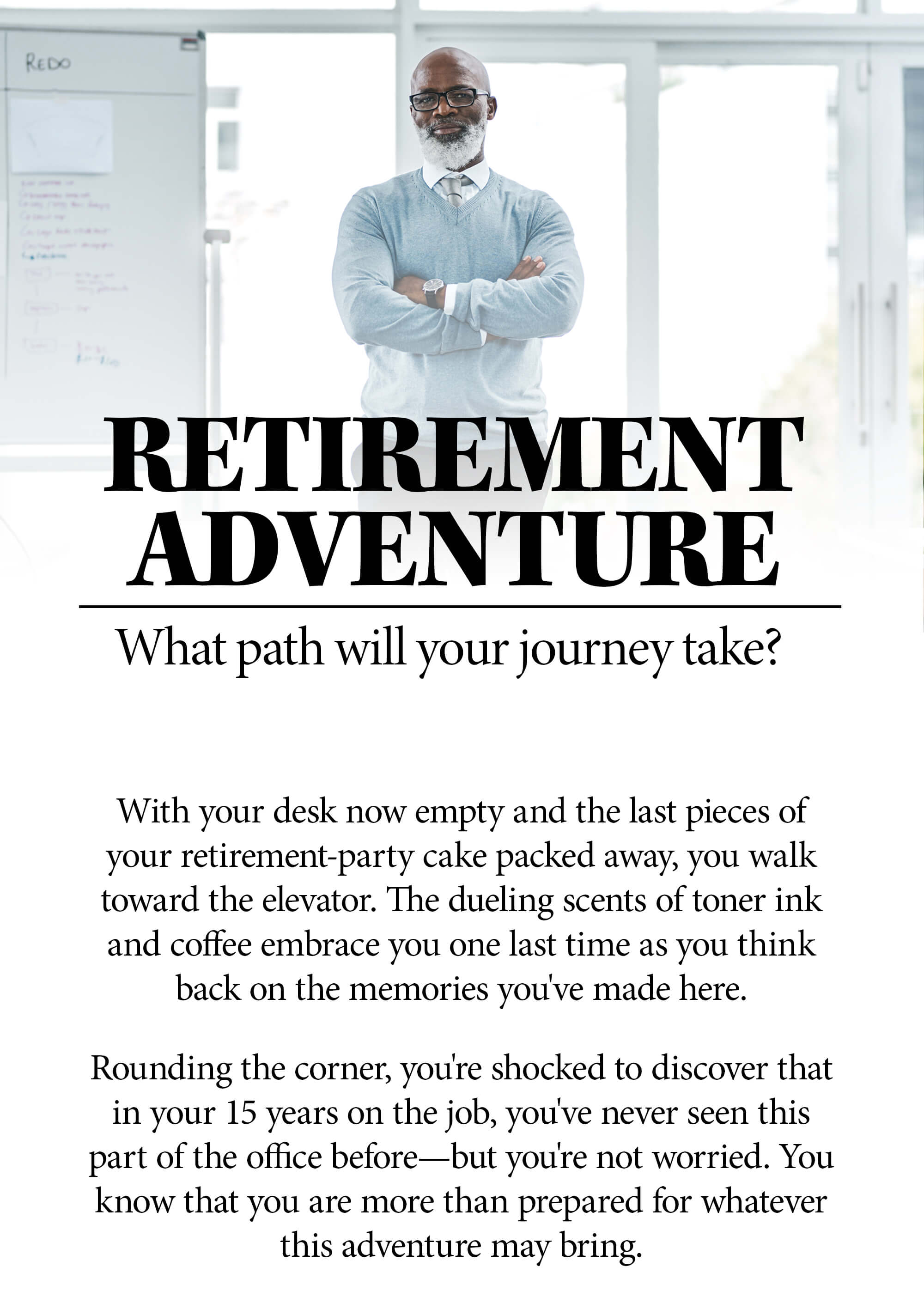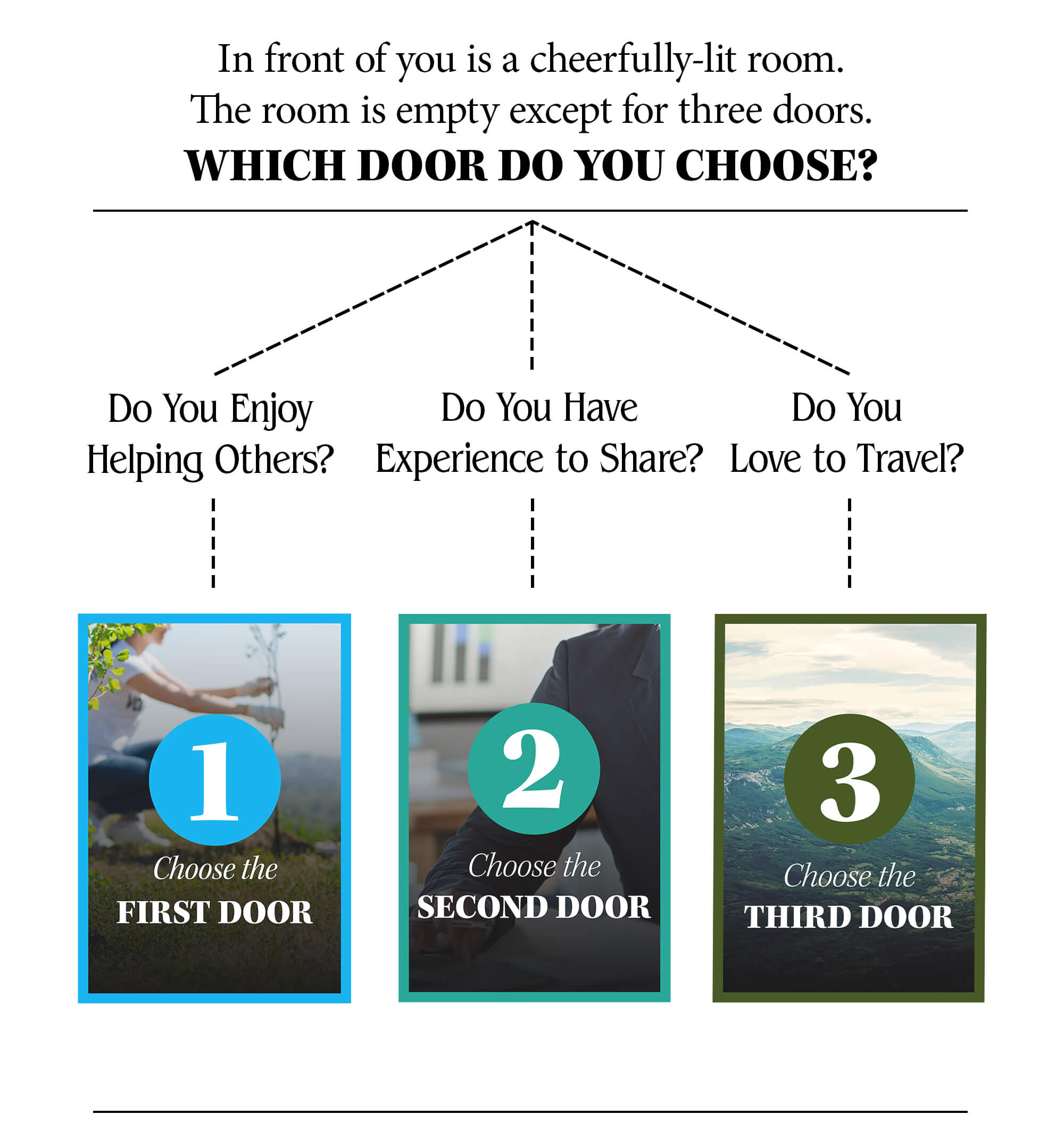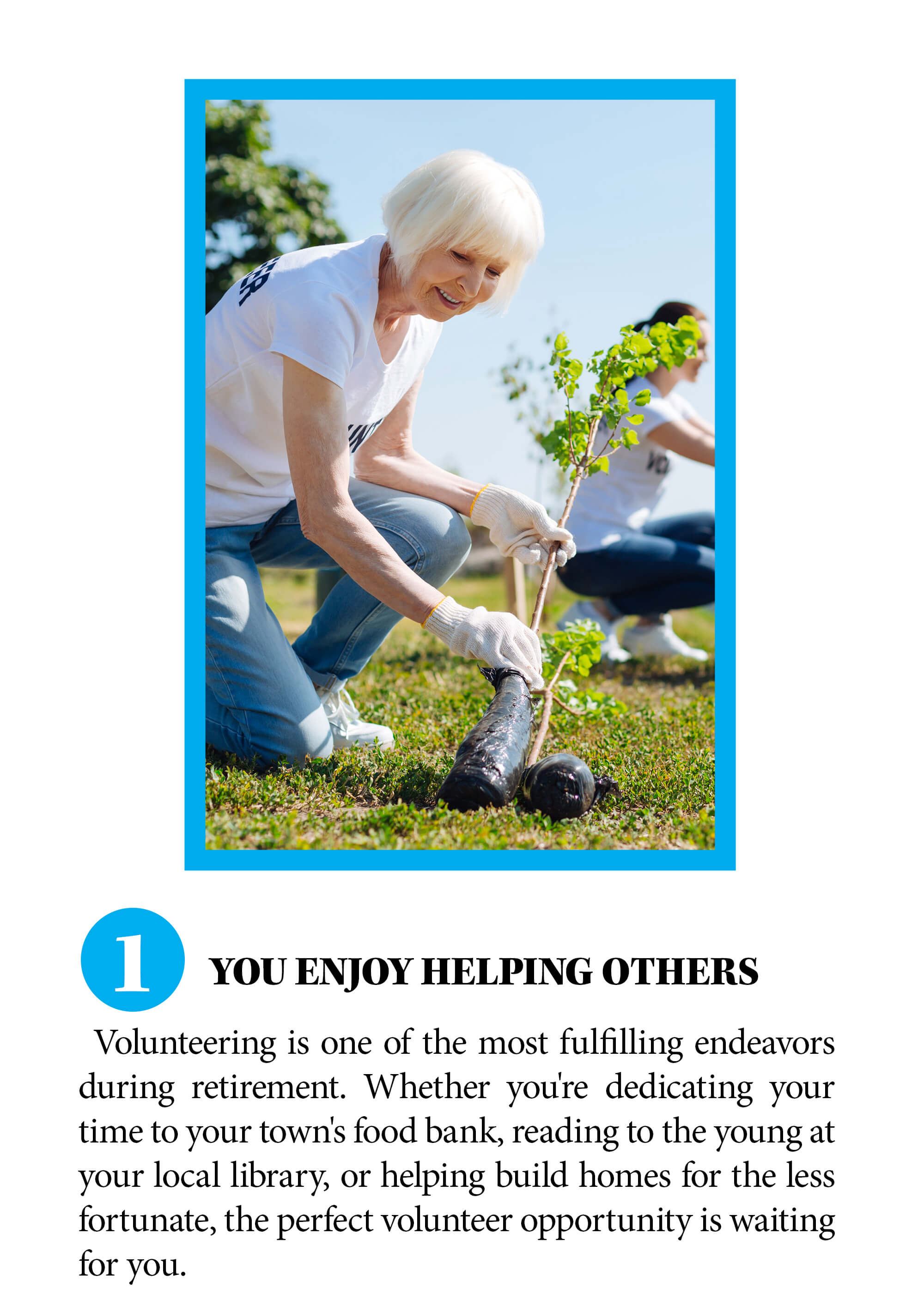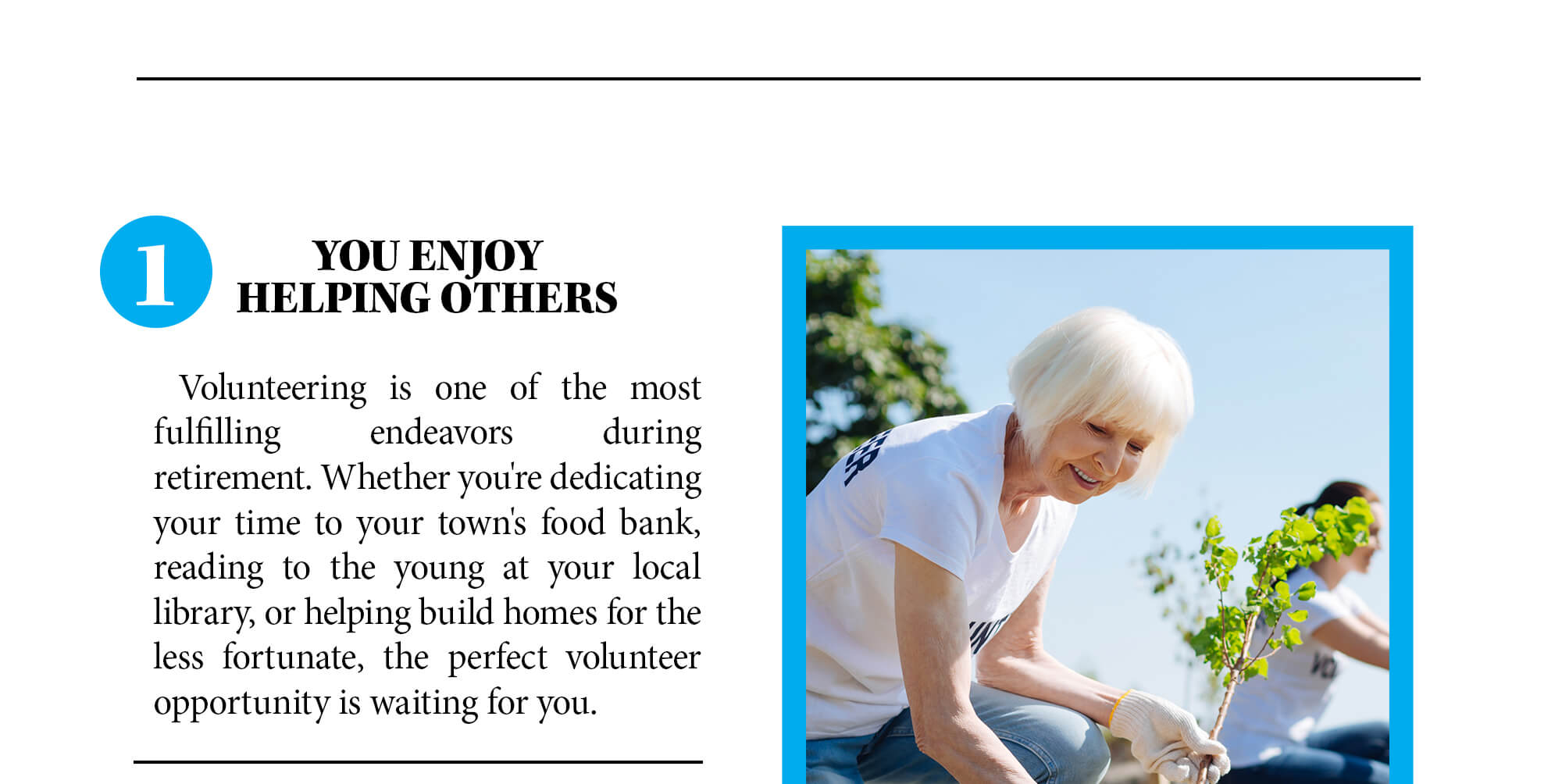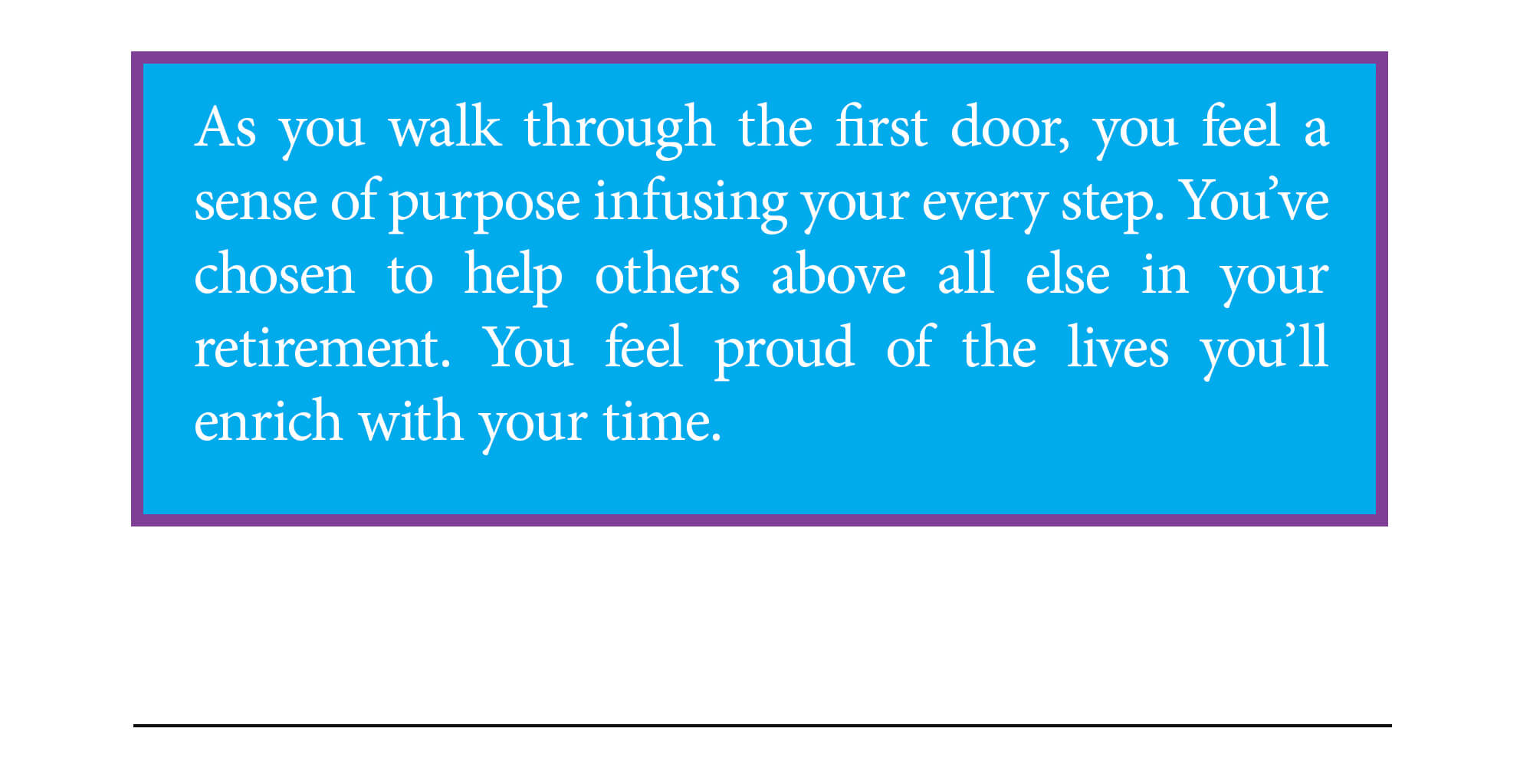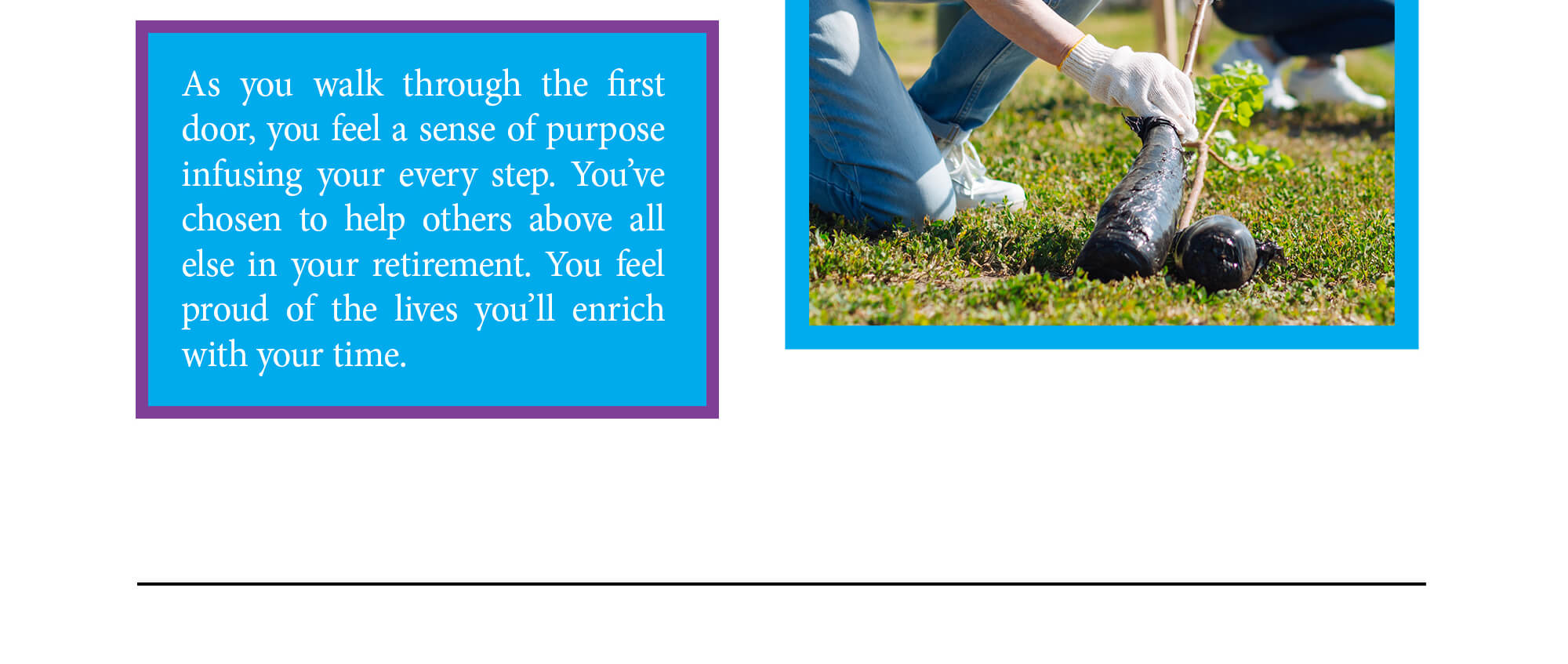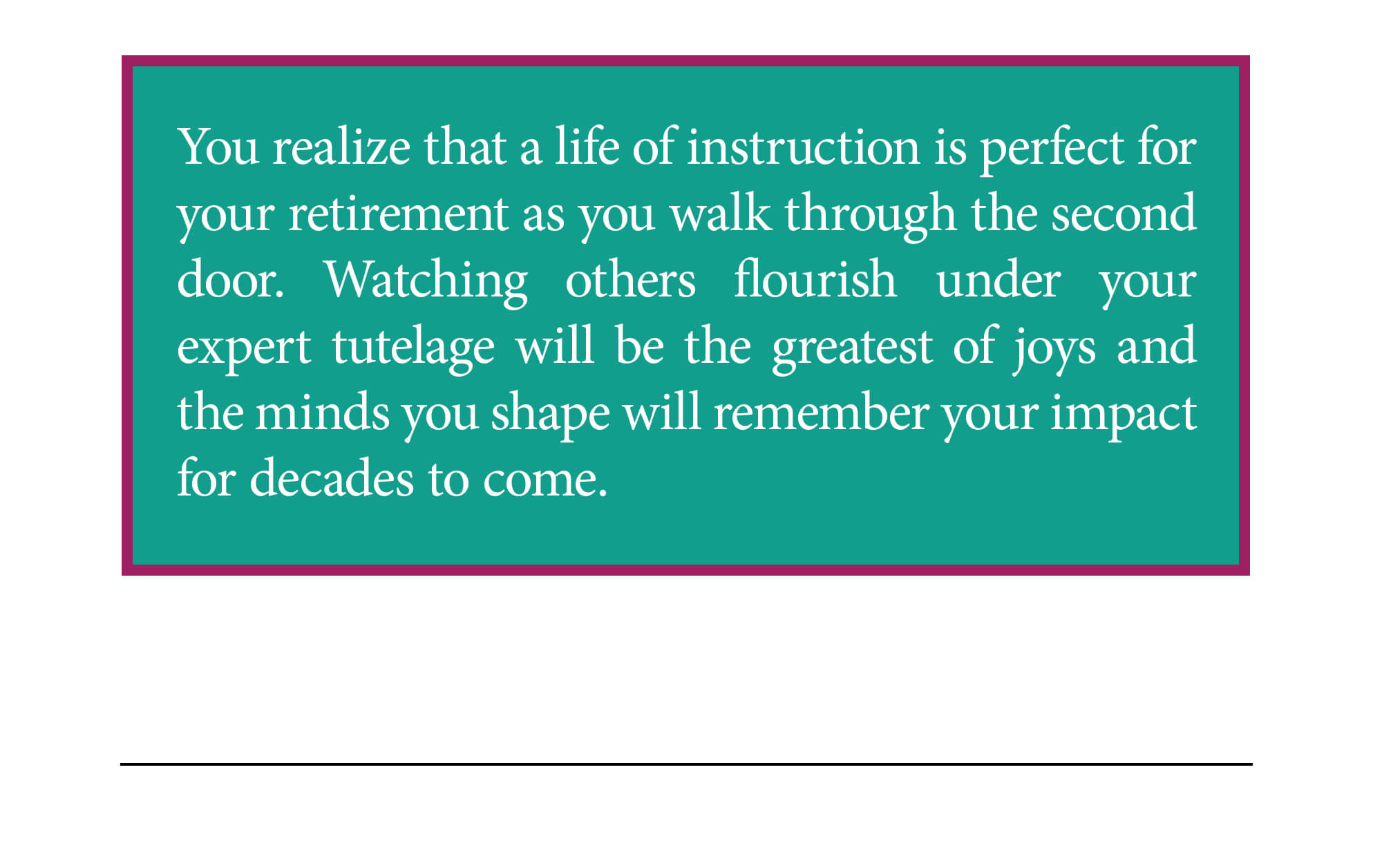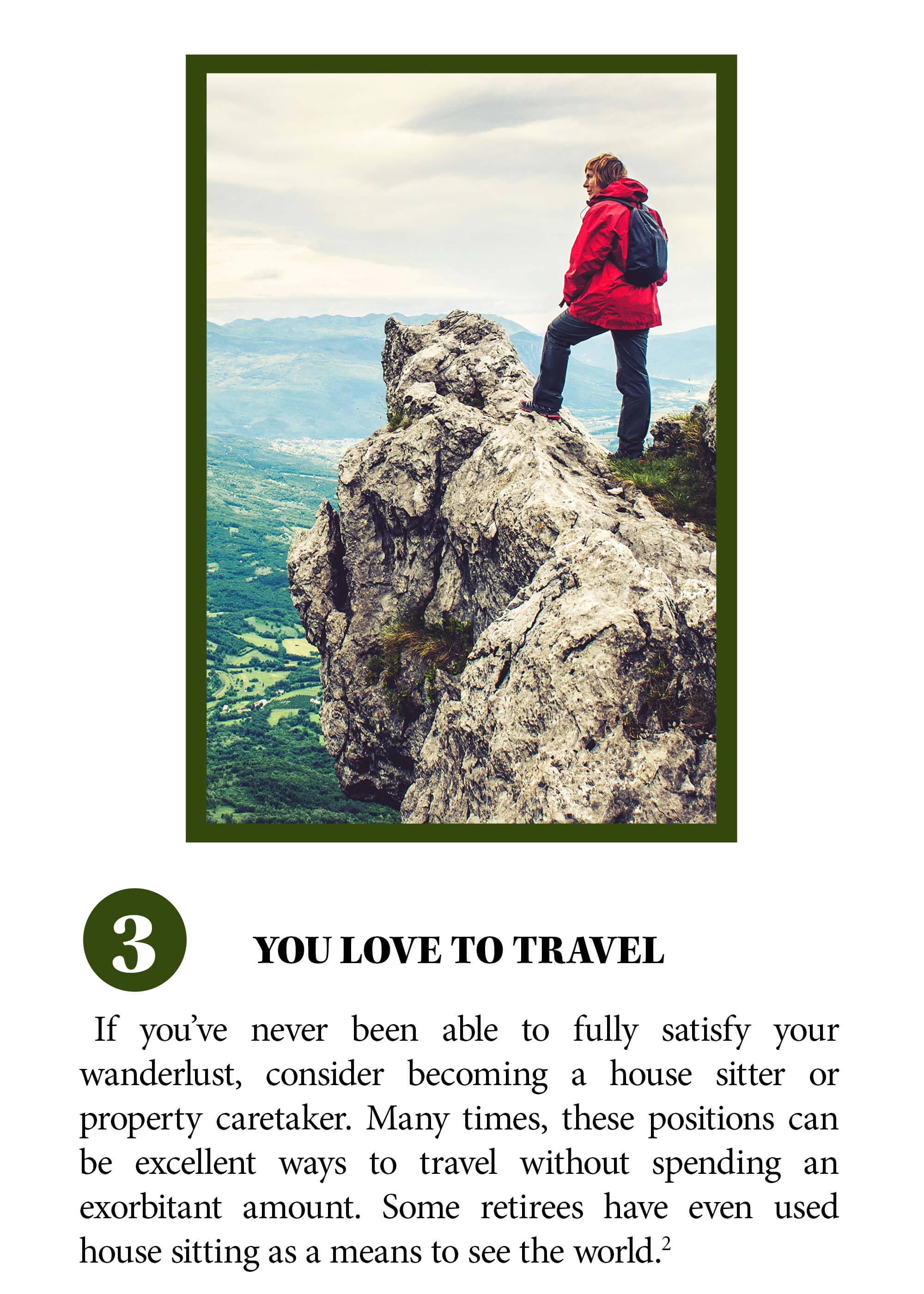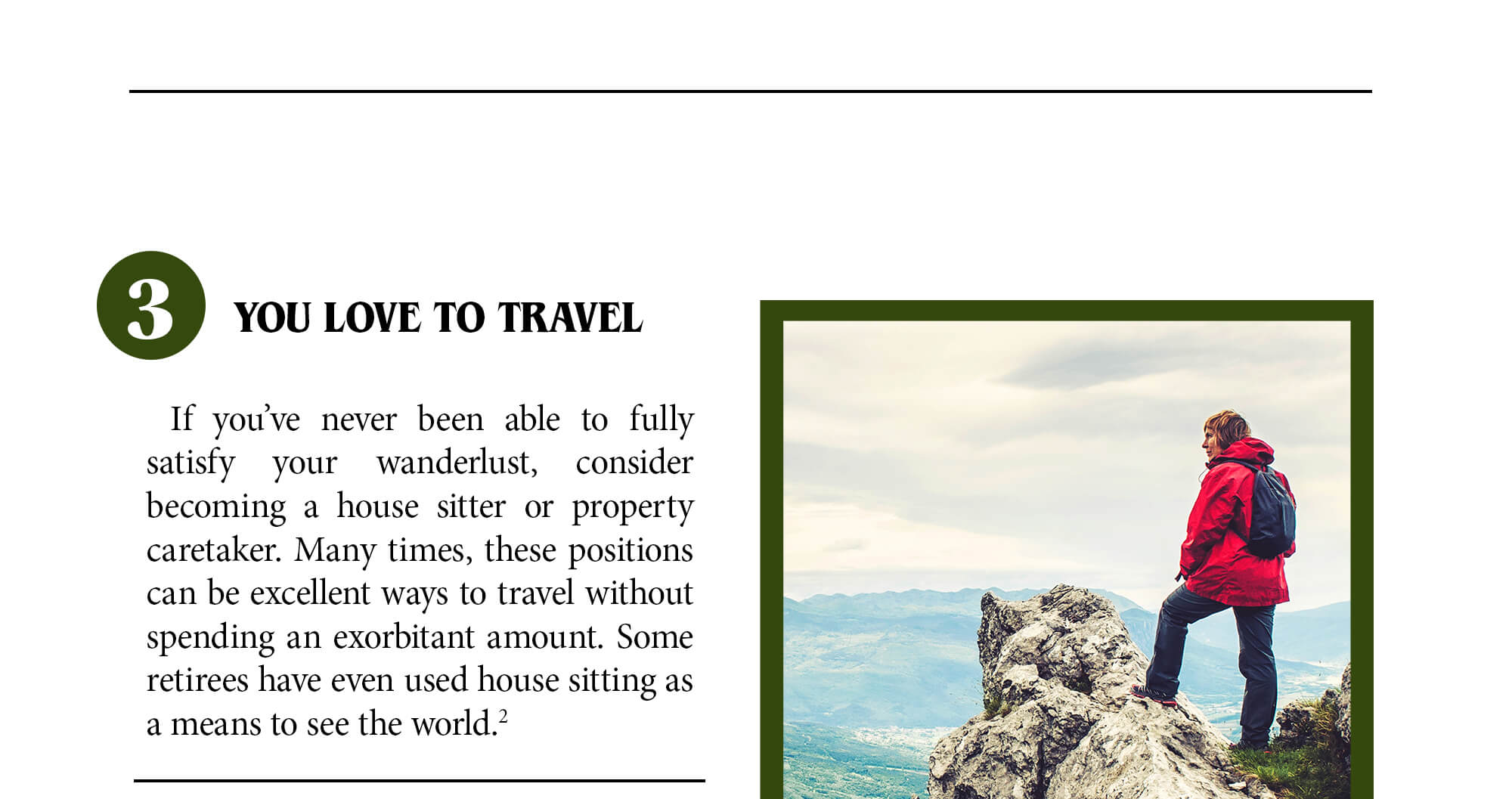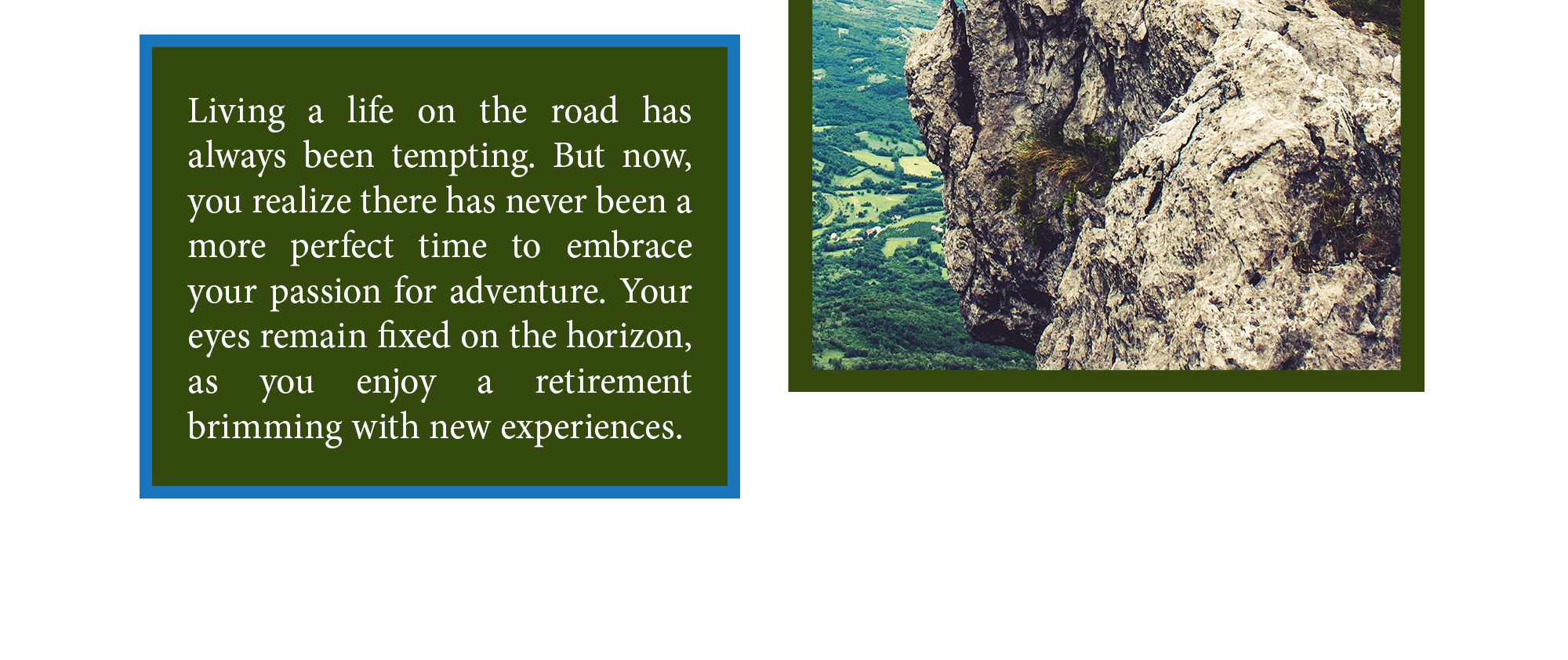 Related Content
So you think you know what it means to be financially literate? See if your knowledge stands up against this infographic.
The brain is a powerful thing, but when it comes to preparing for something that is far in the distance like retirement, it can easily be led astray — and result in some big retirement planning mistakes.
Using smart management to get more of what you want and free up assets to invest.